The world's first privacy-protecting search engine that bans corporate propaganda and government disinformation.
How our System Works:
GoodGopher crawls the internet for human knowledge.
Sites with ties to globalist corporations or Big Governments are banned. If they sneak through, they get filtered out with the help of users.
This causes more honest, independent sites to rise to the top of the search results:
Independent activists, journalists, scientists and bloggers.
Independent Media websites.
Sites that question the status quo instead of parroting it.
Genuine non-profits that work for humanity, not corporate interests.
Alternative science websites that can help move humanity forward.
Sites promoting liberty, crypto-currency and more.
GoodGopher also welcomes international news publishers located outside the USA, many of which tend to have far higher journalistic integrity than the corporate-influenced mainstream media in the USA.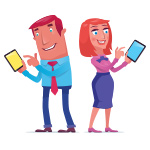 GoodGopher users can LIKE sites they enjoy, adding a boost to their rankings. Users can also FLAG disinfo sites to be reviewed for removal from the index.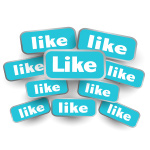 LIKES are applied as domain authority. The more LIKES a domain gets, the bigger its boost in GoodGopher search results.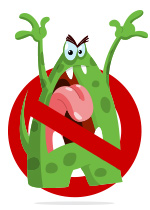 FLAGGED sites are reviewed by GoodGopher staff for possible removal, but FLAG votes do not hurt domain authority. This way, trolls cannot punish websites they don't like by organizing fake click campaigns.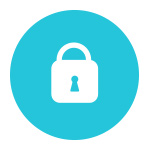 Privacy Protected
GoodGopher is free for for everyone. Like other search engines, it is funded by advertising. But unlike other search engines, GoodGopher protects your privacy and does not track your searches or web surfing behavior.
GoodGopher will never be as large an index as Google, which games its own search results to favor Big Pharma propaganda and government disinformation coming from so-called "official sources."
GoodGopher has no investors or shareholders, so there's no one to pull our strings. We're 100% dedicated to serving humanity with meaningful knowledge that overcomes oppression and tyranny in all the areas that matter: health and medicine, finance and economics, war vs. peace, social justice, human rights and more.
Let GoodGopher be your search portal to a whole new world of truth for humanity.
Submit your website or start Searching the index at GoodGopher.com